Make Data Management Easier
Whenever software solutions are planned for various functions, it is important to ensure that the data is valid. Towards this objective there is a need to put it through a thorough analysis
Given the complex and highly competitive business scenario there is no doubt that organizations have to be cost effective as far as their products and services are concerned.
Statistical programming without any doubt is extremely important for those who need to make use of quantitative analysis. Though most customers still rely on excel sheets,
For more than 10 years, SHIRO has provided the added technical capacity and expertise required to help businesses drive value, control costs and deliver on the promise of a more efficient and productive enterprise. We deliver a highly skilled team and an experienced management support. Our Managed Teams shares management with your team and partners within your company to successfully implement your IT projects.
Our approach to Managed Teams:
This template's module system comes with a wide range of module styles, color variations, badges and icons. Below you can see which module styles come with color variations and with which badges and icons you can combine them.
SHIRO Technologies is an IT services company full of experienced and talented consultants who are personally committed to delivering the highest level of service to its clients. We offer the breadth, scale and experience of larger consulting firms, combined with the agility and intimacy of the smaller firms.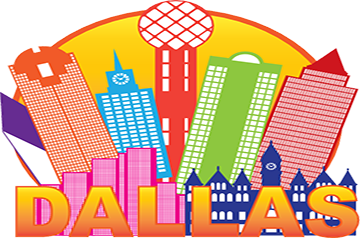 5080 Spectrum Drive,
Suite 1000E/10,
Addison, TX 75001 U.S.A
Main: +1 (800) 971-8013
Fax: +1 (972) 695-5220