CloudSource : Automate Your HRM Process
Reduce your Sourcing Turnaround time.
Get your own account to manage your leads as well as use the leads we generate and manage on a daily basis. Get your brochure today.

Use our focused and updated leads to communicate your job orders, get responses 24/7

No Commitments. Monthly Payment
That's right! We know our service will be of a lot of value. No long term Commitments.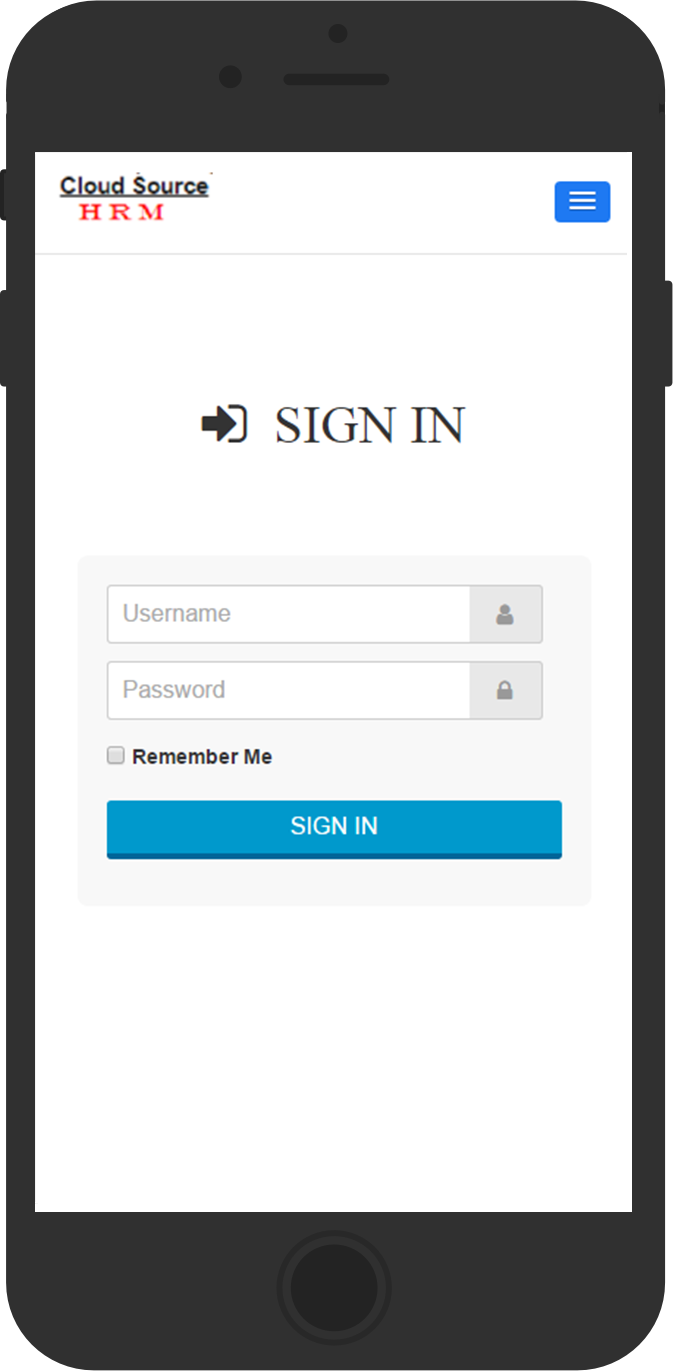 Send and Receive job orders without any restrictions to unlimited number of Lead Sources

Resource Process Outsource
New to the business or trying to reduce overhead? Contact us for a free quote per resource. Monthly Plans. No Commitments whatsoever.

All our services include contact list of resources actively seeking employment for free

Job Board Postings – Free
All new Job Board Rebuix comes free with all paid service – RPO and Sourcing plan

Not getting enough response? Call us during your time zone. Get dedicated response!

1,000 messages

unlimited data

unlimited users

first 7 days free

10,000 messages

unlimited data

unlimited users

first 7 days free

40,000 messages

unlimited data

unlimited users

first 7 days free