Implementation

Services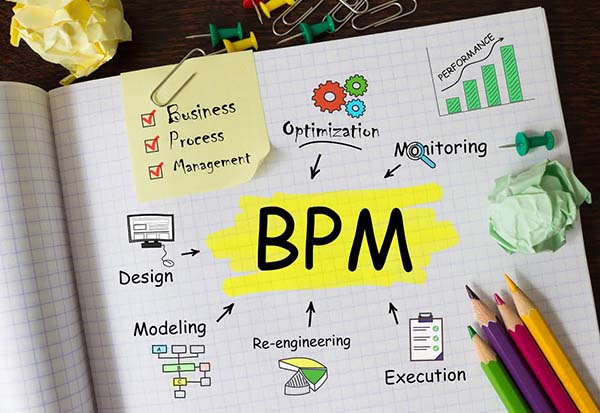 Business process management software is very dynamic because of its ever-changing nature. Business owners know the importance of having a reliable business process management software to help them run their business smoothly so that they can achieve their vision and mission. When it comes to developing software to help business grow, then Pega systems Inc (Pega) is a clear leader. For all those that we have been operational, we have consistently offered reliable and efficient software that have transformed the way business conduct their operations. Our software not empowers the customer to share their preferences and expectations but they also enable business to achieve their set goals and objectives. Our products are relevant and can solve the current problem that many businesses face.
Pega products are perfect for companies and businesses that are looking for ways to cut down on their cost through implementation of an efficient automation process. Since the company began operating in 1983, it has consistently develop cutting edge technology when it comes to BPM and it currently one of the most respected companies in this industry. The unique technology that Pega uses in development of their products enables business to integrate them in many areas of their business to improve efficiency. By using our products, managers can easily implement change via the web to the enterprise.
Many blue-chip companies in areas such as communication, insurance, healthcare finance have actually seek their services of Pega to help their business grow. Business environment is very dynamic and only those that can adapt to the ever-changing business environment usually get to survive. Software products offered by Pega are very efficient and enable business to quickly adapt to the ever-changing business environment. This is very important because our products enable company to realize significant return on investment within a short period. In addition to that, we also set the pace on how leading companies can optimize customer experience as well as automate operation to make them more efficient and convenient to customers. Our newly launched products, Patent Build for Change Technology not only enables business to revolutionize their critical business system but it also empowers business to create efficient systems. In addition to that, these products also empower IT experts with an efficient platform that eliminates manual coding.
To transform a business to make it competitive you need to integrate effective tools and framework that have proven to be effective. Pega systems are one of the most effective technology solution for CRM, BPM as well as application development.
SHIRO technologies has played a huge role in helping our customers in the following ways.
We have engaged in business management projects as well as process re-engineering to help our customers to make profit in the ever-competitive business market. We usually work extra hard to help our clients improve their staff efficient to make their business more productive. In addition to that, we also take advantage of our expertise as well experience in this field to provide high value results. We have also assisted our clients by giving them unique software product that enables them to achieve their strategic goals but with less costs. We believe in making a difference in our clients by enabling them to turn their business objective to measurable goals with the shortest time possible. With Shiro Technologies and Pega systems products you can be sure that your business will record significant improvement in terms of productively in as little as 90days.
SHIRO's PEGA

Practice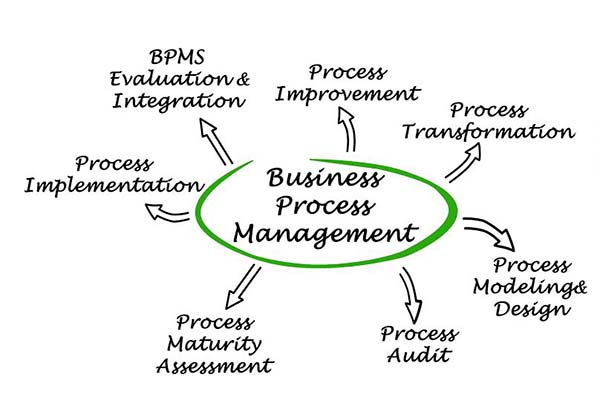 For many years now, we have heavily invested on Pega practice in things such as Pega training and advance instructions and methodology. In addition to that we also embrace Pega directly captured objectives which is an approached that is used to optimize return of investment on the client. Furthermore, we have established a ZERO to LSA program that transform experienced consultant who are non Pega to prominent experts in just 12 to 18 months. Lastly our global delivery model support our clients using the Pega platform in any geographical location that the client is located. This is very important because it has enabled us to extend the reach as well as flexibility when offering service our customers.
In conclusion, if you want to take your business to another level, then you need to associate yourself with someone who understands the market. All our team members are not only certified but they also have many years of Implementation experience. Whether you are looking for onsite/offshore development, production support, or staff augmentation, you can be sure that we will offer you quality.